Experienced Expert Witness
….
Our Chartered Building Surveyors can provide Expert Witness reports on a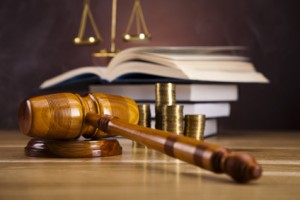 specific subject. An expert witness is an individual who is appointed by the courts and whose opinion on the matter in question can be legally and professionally relied upon.
As Chartered Surveyors our years of training and vast experience in dealing with all ages, types and styles of buildings, and the associated problems, has meant that we have been called upon to act as witnesses on numerous occasions.
….
For further information please read our article on Expert Witness and ADR